How It Works
Yories touches upon the lives of three types of human beings in different ways. Those human beings are: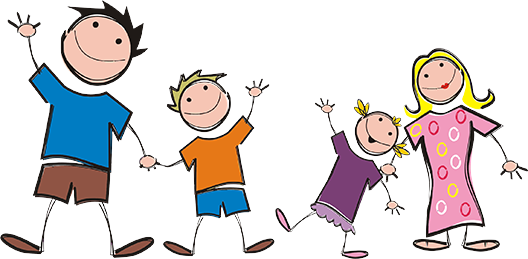 How Yories Works for Parents
Parents order Yories through physical or digital medium.
For ordering a physical yorie, Parents would browse through the collection of yories, select a yorie, upload a picture of their child, make the online payment and get a personalized yorie shipped to their address.
Yories team is currently working on creating a mobile based platform where parents will be able to order a yorie in physical as well as digital formats. Digital Yories will be delivered on their mobile devide onto a unique mobile app, which is undergoing the development phase.
Contact us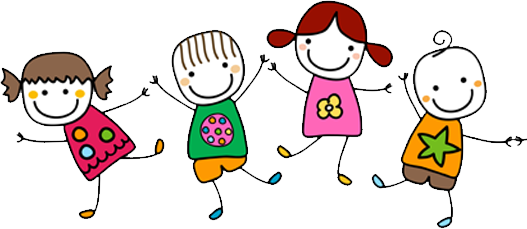 How Yories Works for Children
The child will get a physical yorie personalized by their own picture. It will make them look at the yories more and more.
The child will read the yorie, call her friends and show the yorie – and spend a lot of time engaging herself into the world of Yories.
When the mobile app will be made available, the child will have an option to use the yorie on the mobile app as well.
Contact us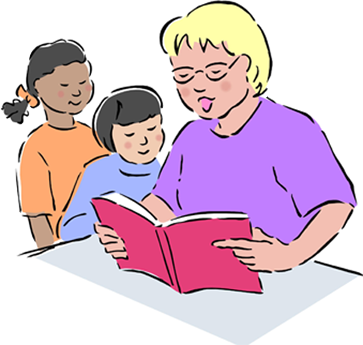 How Yories Works for StoryTellers
Storytellers develop personalizable stories and put them on sale on Yories platform. Parents buy yories and make a payment to the platform. Each storyteller gets a royalty for the yories sold through the platform.
Good thing is that a personalized story can be sold multiple times and Storytellers can make significant amount of money through Yories platform
Contact us